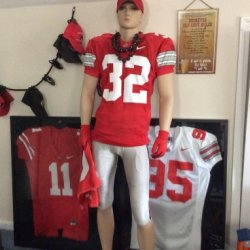 BreadmanCometh
---
Marlborough, MA (via Worcester, MA)
MEMBER SINCE August 29, 2017
Favorites
HOCKEY PLAYER: Chris Chelios
NHL TEAM: Blackhawks
NFL TEAM: Patriots
MLB TEAM: Red Sox
SOCCER TEAM: Revolution
Recent Activity
My first game and I get to see the Breadman scoreth
Thanks for the info.
I'm actually staying at the Fairfield on Olentangy, so I'll be driving down for the Blue Jackets game and walking down to the football game.
Looks good to me. I like it.
Love seeing the professional athletes brighten the day of these kids.
Panarin will come through eventually. He's probably trying too hard to impress his new teammates and the fan base. Once he settles into a rhythm, everyone will be seeing the Breadman they thought they were getting.
Are the floodgates going to open, or is this just a one-off for the Russian winger?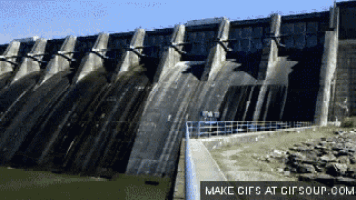 IT'S COMING!!
Hopefully CBJ redeems themselves next week when NY comes to Nationwide.
My team of Blackhawks isn't doing so well. :(
You can only do it on Mondays.
Ha, I just saw your marker on the 11W user map. I saw it before and always wondered who it was.
Well, look at that. Where in Marlborough? I'm pretty much behind the new Apex Center on the Northboro line.
Agree. Even with the Bruins, there's no good hockey talk up here.
Season is starting
Yes, my friends, hockey is back
Let's Go Chicago
That first roadie in Chicago a night after their opener will be a tough one.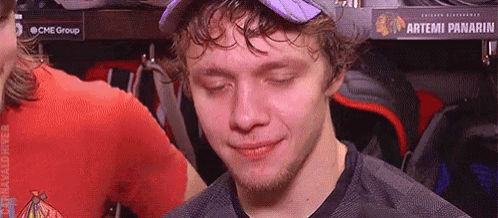 Favorite BJ of all time is hard to say.
Why, what's wrong with this?
If Portzline is correct and they were that close, that deal gets done if even only ONE side actually wants the deal to happen.
Just joined. Betcha can't guess what team I am.
I'll have to look at this at home. My work blocks Yahoo fantasy.
I'll join if I can have just Blackhawks.
I don't care much for pre-season results of any sport, but any time Pittsburgh loses in anything, it makes me happy.