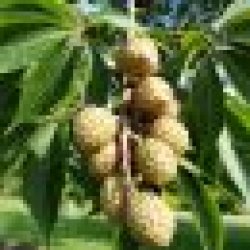 Outdoorbuckeye
---
MEMBER SINCE April 25, 2019
Recent Activity
Damn, by your title I thought he did re sign. I was all excited.
Just curious, what do you think the offers would have to be to keep Bob, Bread, and Duchene.
Go home and sit in a dark blue room. Then you should go visit your wifes family. That ought to help with the decision.
Sucks when you finally build chemistry and then poof you gotta switch things up.
Hopefully he stays a while and and continues putting his name in the CBJ record books. I'm a complete novice on hockey, but I enjoy watching him on the ice even when he doesnt have the puck.
Damn, and I had plans to steal the cannon for the impending zombie apocalypse.
Duchene 4:56 into the first period.
He's been absolutely special through these playoffs. He definitely gives us a shot at the cup if he continues to play this way.
Dude is a classless punk. I think players should miss a game for crap like that. They should make him play a game with half a stick.