We know you wanna win stuff.
Welcome to late July, also known as the most boring time in hockey's offseason calendar.
GMs and players have retired to the cottage. The rest of us are thirsting for some semblance of news, while at the same time pretending as though baseball will hold us over until training camp.
So what we're doing is giving you a chance to win one of our brand new, sharp-as-hell (allow us a humble brag, will you?) 1st Ohio Battery hats.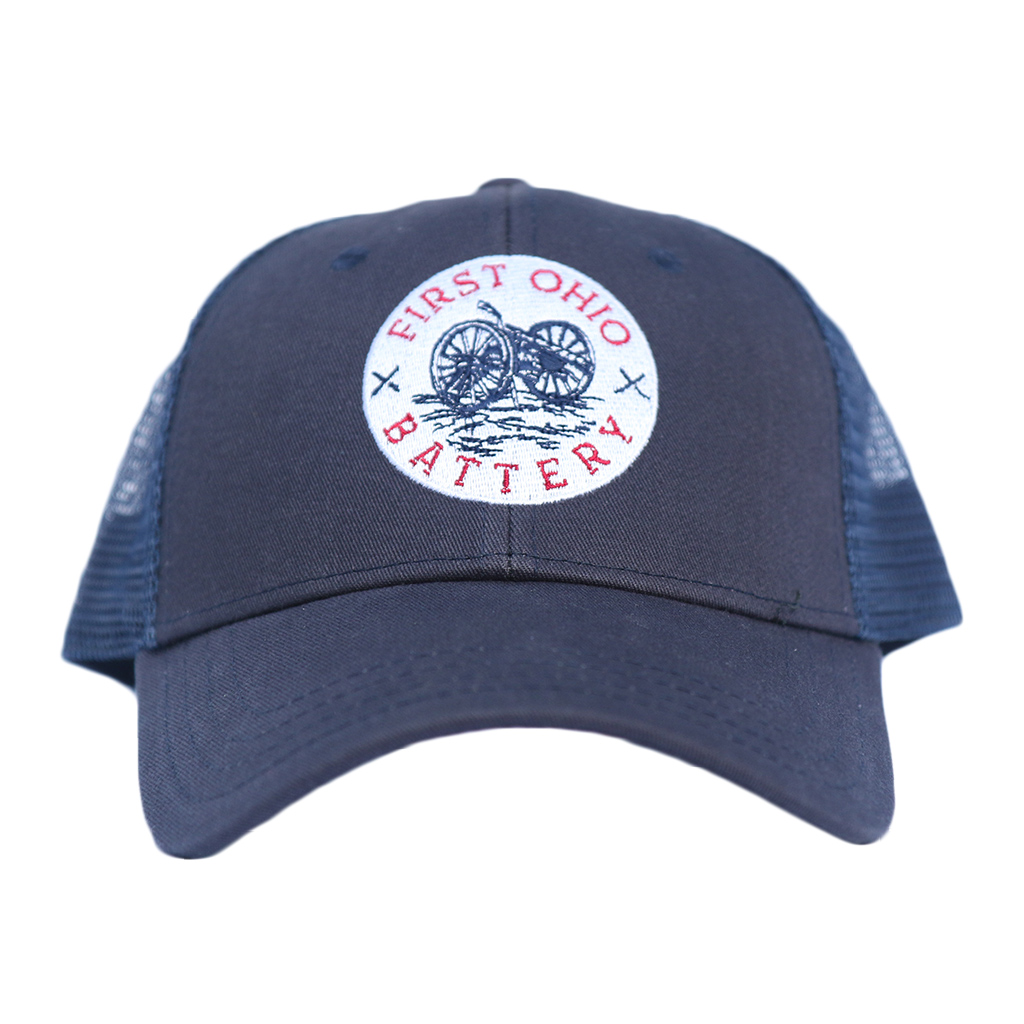 They're clean, comfortable and feature the 1OB logo embroidered on the front.
Enter by following a few simple steps:
1. Register for a FREE 1st Ohio Battery site account.
2. Visit the contest's forum post and answer the following question...
3. What is the Blue Jackets franchise record for shots on goal in a playoff game: 50, 51, or 52? Leave your answer as a reply in the thread. We'll randomly select one winner who correctly answers the question.
4. If you don't adhere to our commenting policy, sorry. You can't win.
Good luck, and thanks for your continued support of our site. If you have suggestions, comments, feedback, let us know. Plainly and simply, our goal is to provide the best Blue Jackets coverage on the internet.
---
See our full contest rules.
Follow 1st Ohio BatteryFacebook, Twitter, Instagram and YouTube