This will not be good for work-from-home productivity.
As the schedules are slowly being released for the NHL's Qualifying Round, which is set to begin on Aug. 1, dreams of hockey fans everywhere are coming to fruition. Which is, hockey, postseason hockey, all day long. This is about to be wild.
On Tuesday evening, the NHL released a schedule for all Qualifying Round games, all subject to change, obviously, but with times set for the first five days. Days six through nine still have which teams play on which day, but with times to be determined.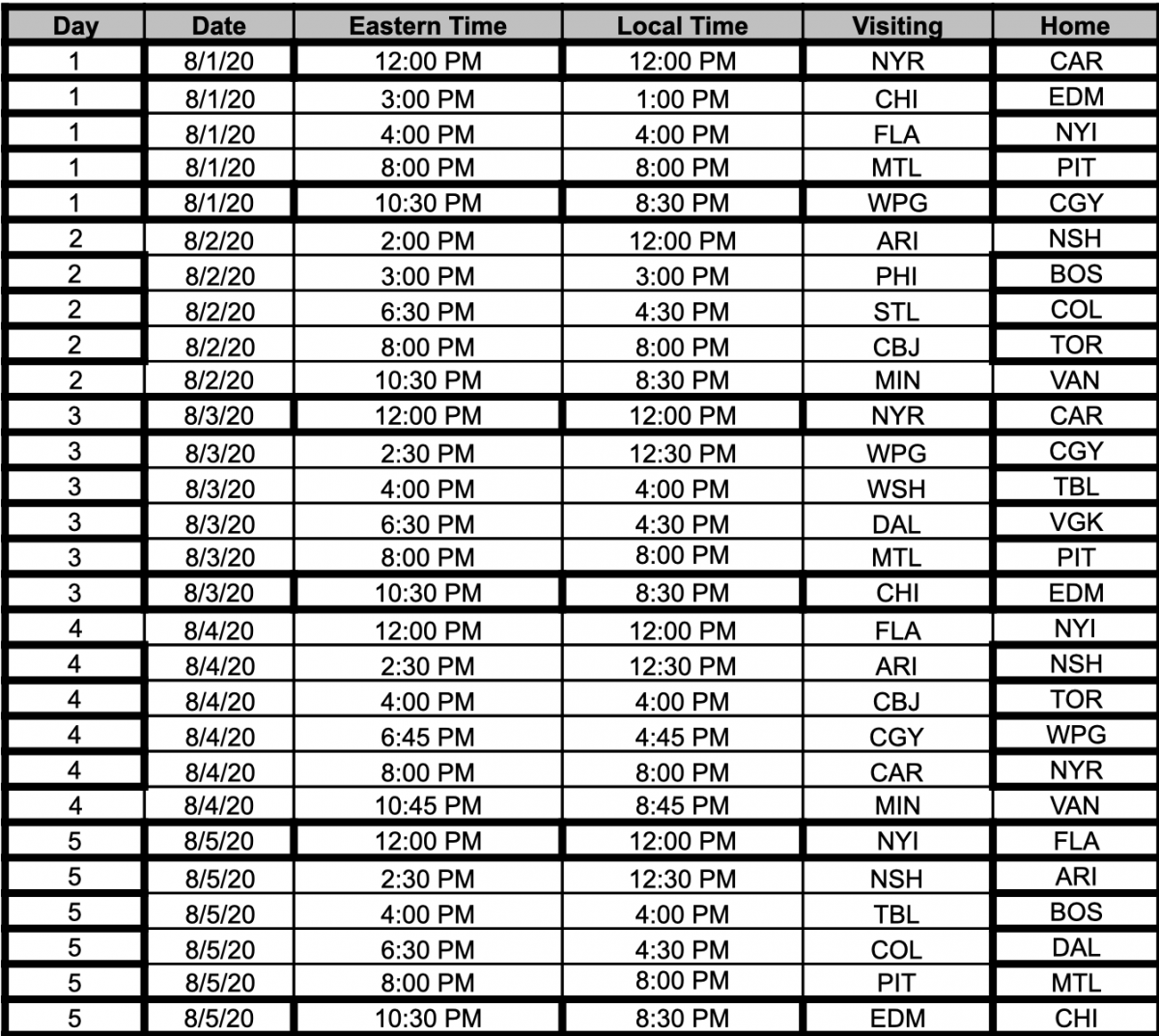 As you can see, days one and two ease us into playoff hockey, but day three is where it gets cooking, with six games on the slate, starting as early as 12 p.m. EST and going until 10:30 p.m. In past years' opening rounds, we're used to the first playoff game on a weekday starting around 7 p.m. and seeing one or two more the rest of the night, but with 24 teams in the mix, the guardrails are off.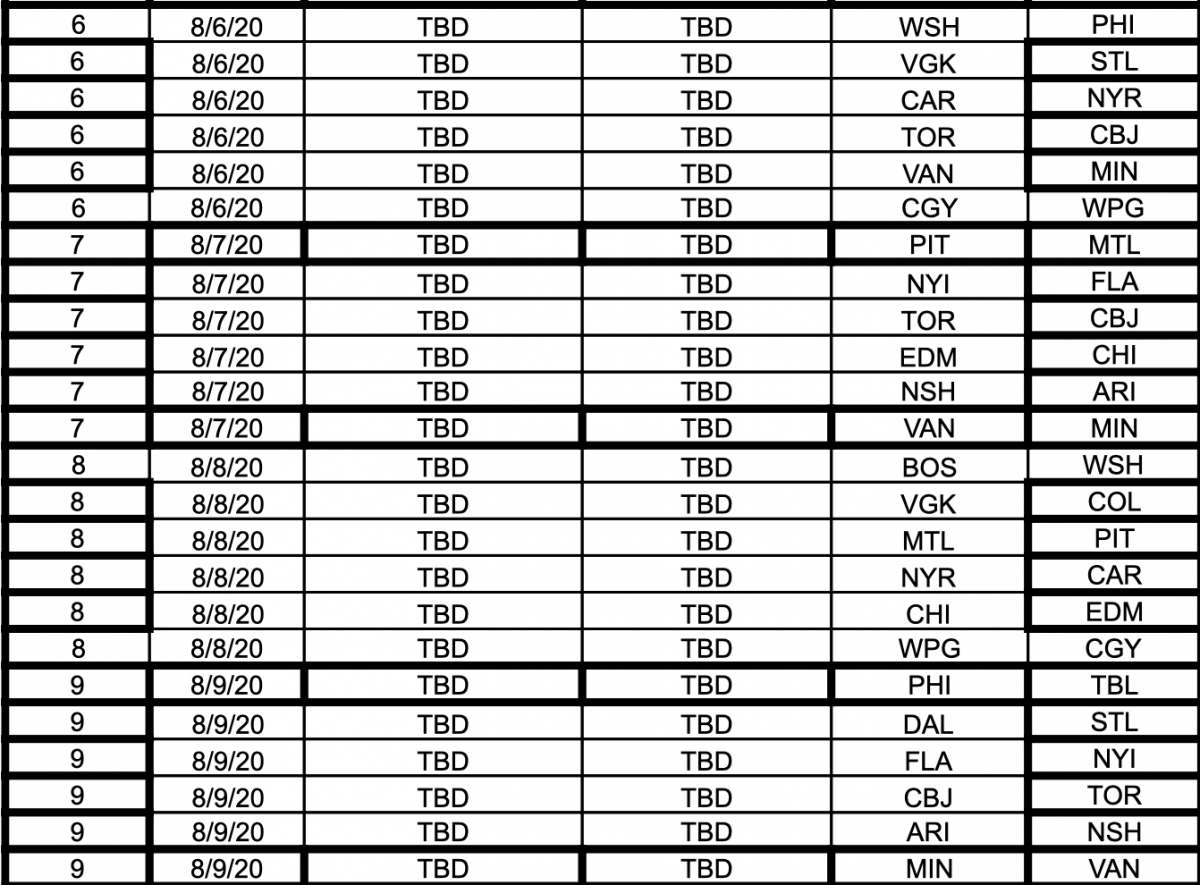 In my opinion, the sport of hockey hosts already one of the more exciting postseasons on the market, often being compared to the NCAA's March Madness or the FIFA World Cup in terms of fan intensity and in-game player excitement, but this schedule just cranked it up to a new level. 
Once August hits, your Tuesday afternoons will look a whole lot different. Let's enjoy this time as hockey fans, because we may never have this much hockey at one time ever again.
Follow 1st Ohio BatteryFacebook, Twitter, Instagram and YouTube