That long holding of your breath can finally be let out: Artemi Panarin is back in Columbus after what seemed like an eternity of an international hiatus.
Now, it looks like the star forward is planning on jumping right back in with the club for training camp after a rumor-filled summer of his intentions of where he'd like to play hockey.
Many believed that Panarin would be dealt before the summer was over, but for now, he seems to be ready to put on a Blue Jackets sweater (at least for opening night).
Not only was Panarin back in Columbus, but he was back in Columbus getting to work with linemate and friend Cam Atkinson, who developed a seemingly strong bond with Panarin last season. 
The two wingers and locker room neighbors looked to be having a blast in the gym, preparing for hopefully another season on the team's top line. Photos shared across social media of the duo were nearly impossible not to smile at.
Scrapbook photo No. 1: Panarin and Atkinson in the weight room getting some reps in.
September 8, 2018
Then, here are the two getting in some shooting practice on Sunday morning: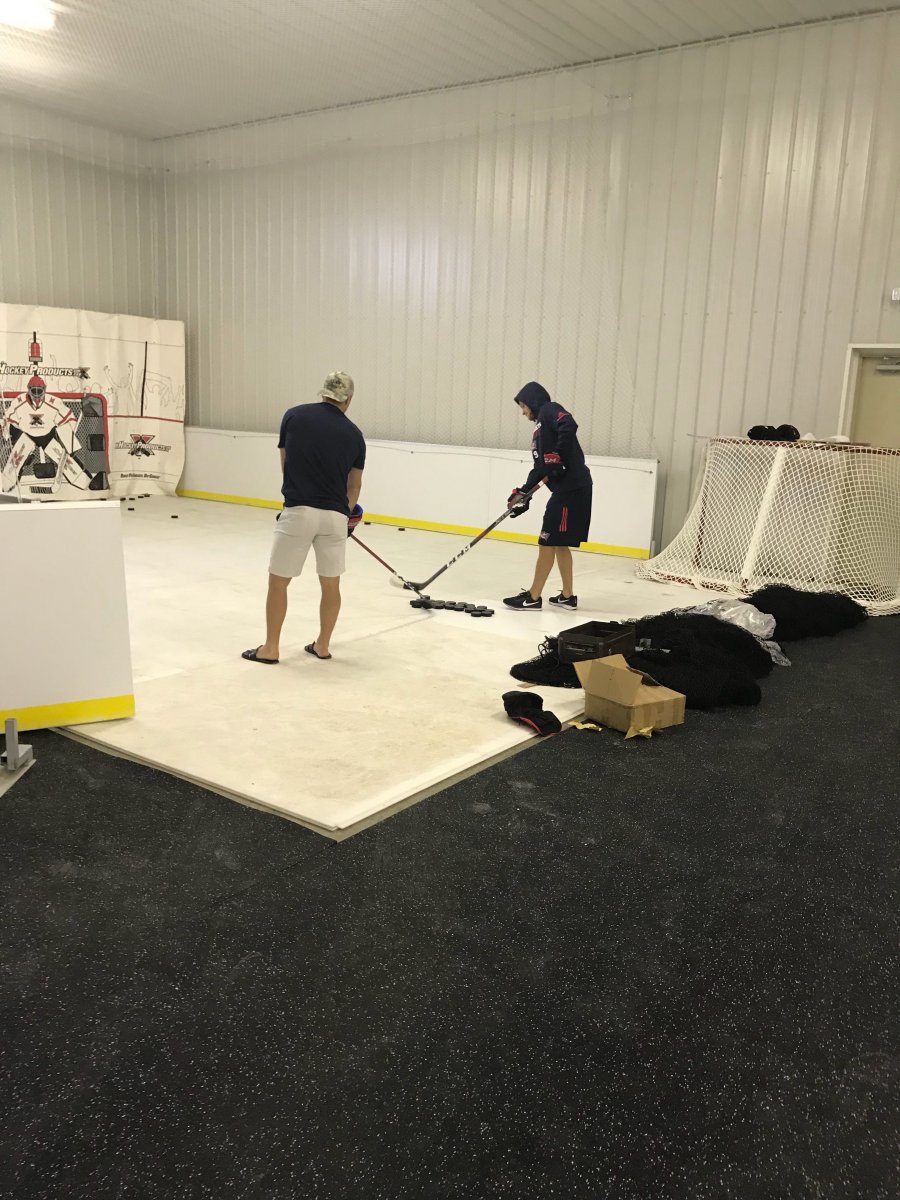 And finally, an Instagram photo posted by Panarin on Sunday evening with the caption: "Go to russian sauna with @CamAtkinson13"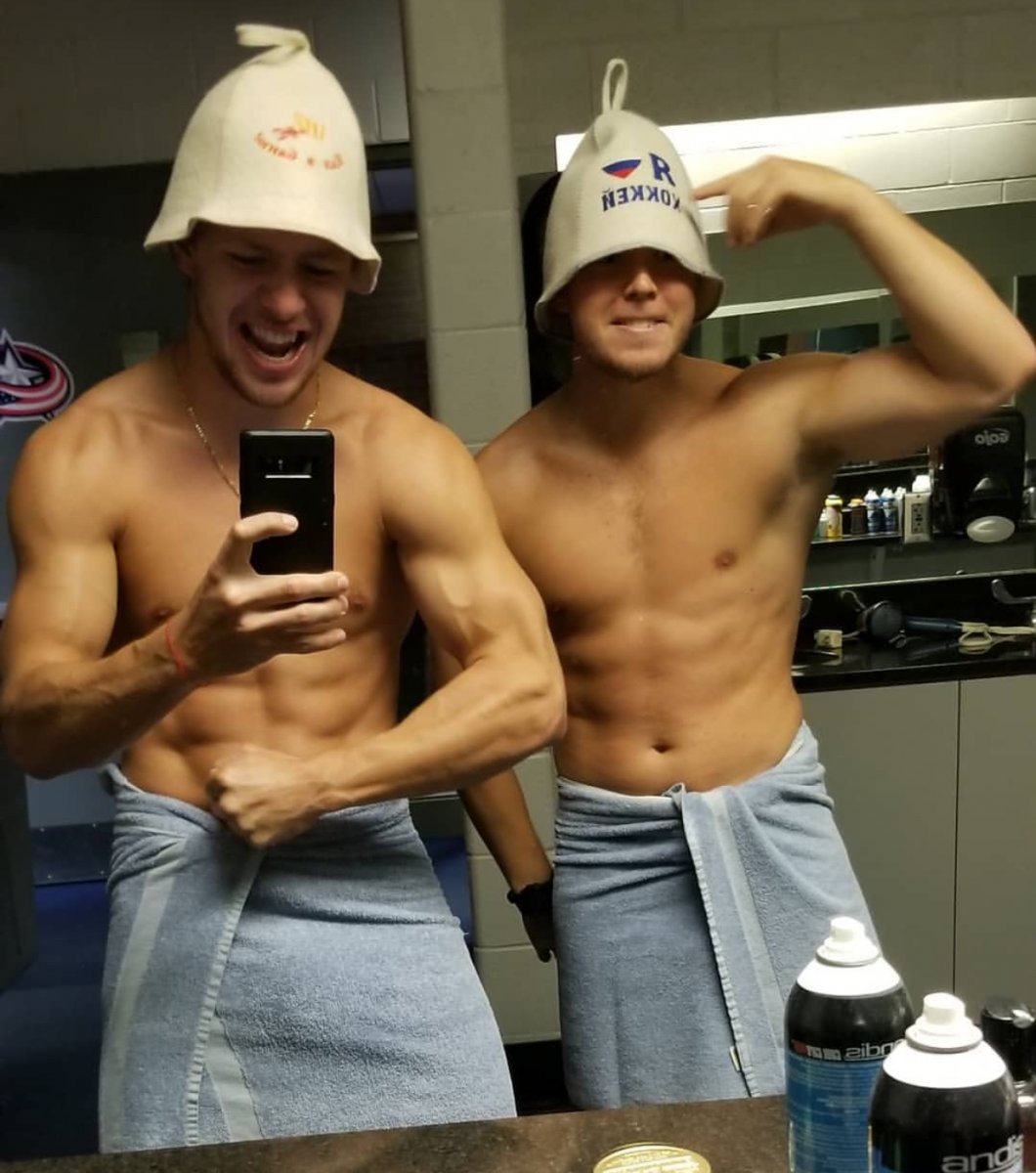 Atkinson has expressed in the past his hesitancy to get into Panarin's personal business about a decision like this. But at the same time, Atkinson seems to know it would be unwise to not bring up the subject at all with his teammate:
"At the end of the day, it's not my business. I'm not going to steer him right or wrong. He's in a very unique situation. Trust me, I want him to be here, but..."

"...I hope he starts this season with us because then I feel like I'd be around him every day to talk about it," Atkinson told Aaron Portzline of The Athletic.
This summer has been arguably the most dramatic in club history, but one could say it's better than the crickets that were heard during most of the early 2000s. 
Even if it's for one second, let's just sit back, relax and use this visual evidence above to prove to ourselves that Panarin's bromance with Atkinson is going to keep him in Columbus long-term.
That, and winning a Stanley Cup in June.
Follow 1st Ohio BatteryFacebook, Twitter, Instagram and YouTube